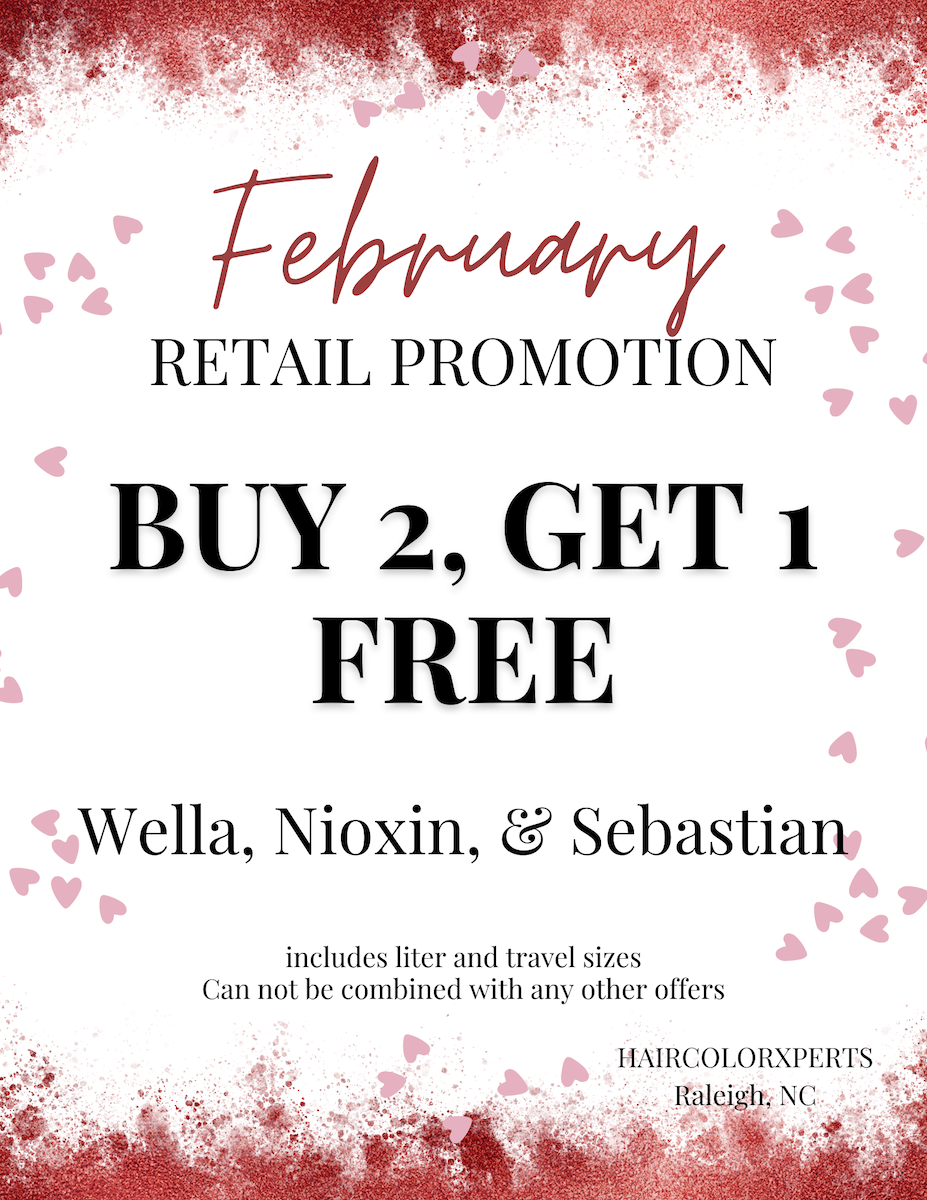 New clients receive 20% off color or cut service.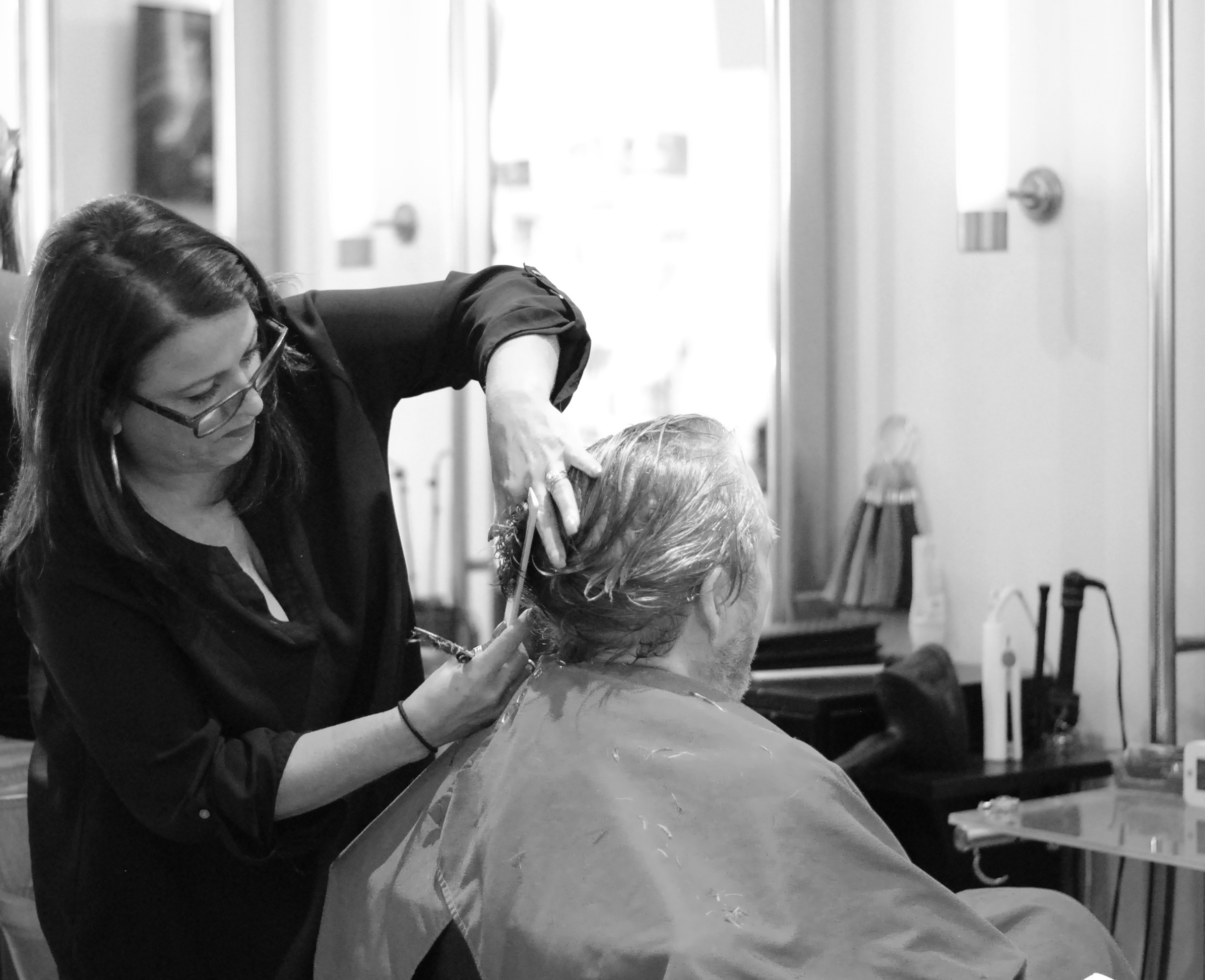 About Us
Whatever style you're aiming for, Haircolorxperts will help you achieve it. With advanced expertise in a range of hair services, our stylists are passionate about making you look and feel beautiful. Whether you want a sleek, precision cut, or loose, textured Waves…..natural, sun-kissed highlights, or richer, spicy tones…..we deliver what you want.
Enjoy high quality, affordable service and a friendly relaxing vibe when you visit one of our salons.

CONTACT
Phone: 919.755.0559
Address: 2030 Cameron Street
Raleigh, North Carolina 27605
HOURS
Monday: 11 am to 7 pm
Tuesday: 9 am to 7pm
Wednesday: 9 am to 9 pm
Thursday: 9 am to 9pm
Friday: 9 am to 7 pm
Saturday: 9 am to 7 pm
Sundays: CLOSED