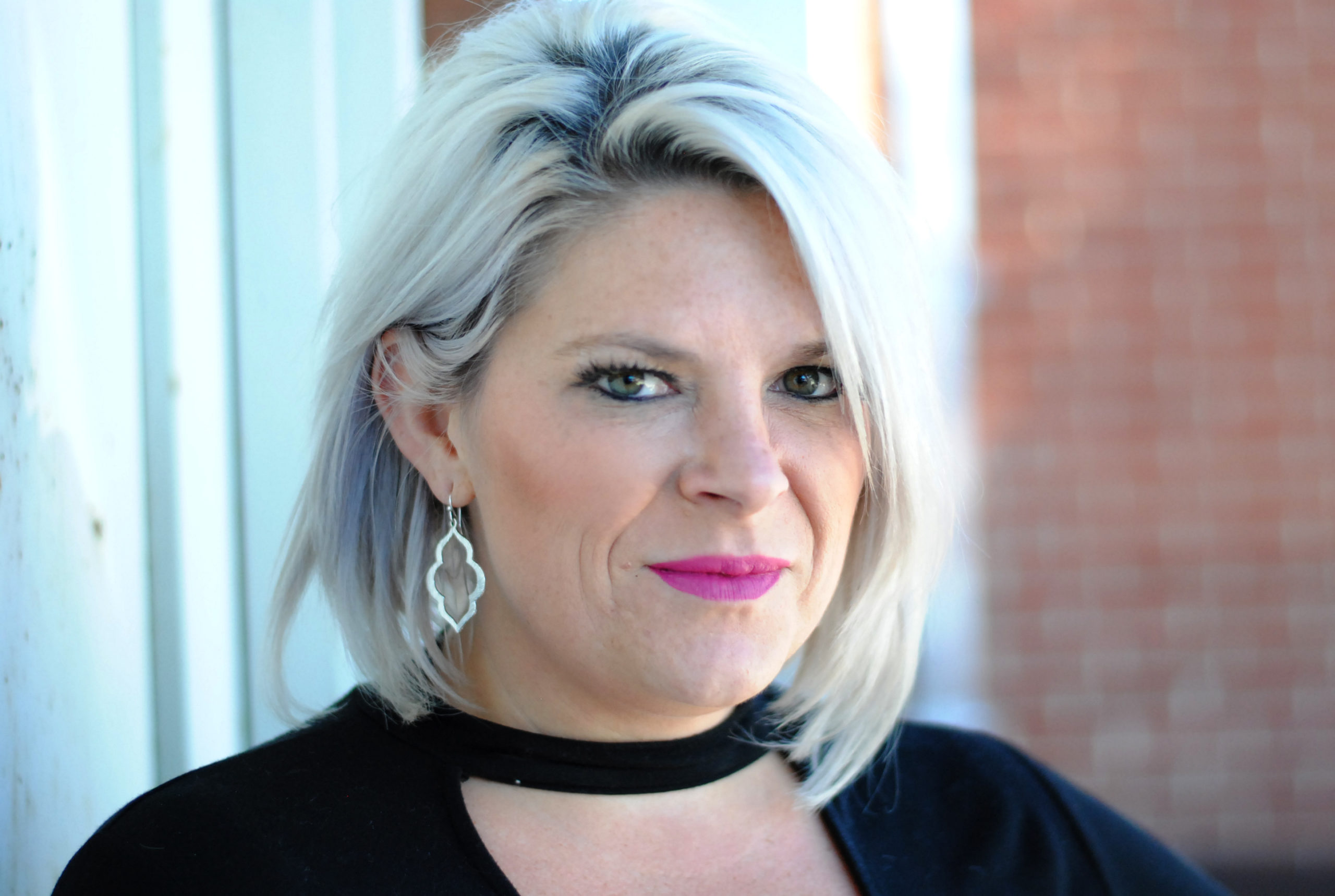 Master Stylist
Wella Certified Master Color Expert
Kassidy's creative talent and passion for transforming her client's hair into beautiful wearable styles has earned her a devoted following of clients at Haircolorxperts.
"I believe strongly in the education behind each stylist. The knowledge can turn something ordinary to extraordinary!"
Kassidy has trained with many companies within the hair industry. She uses those skills to make each client's visit personal and unique.
Born in North Carolina, she enjoys watching this area grow, change and prosper. She spends her free time exploring and making memories with her daughter.
Master Stylist
Cathy has worked in the beauty industry for over 17 years. Her experience and on-going education gives her vast knowledge and strong skills as a hair stylist. She can create a style to personalize all hair types.
"Making my clients feel beautiful and confident is why I love being a stylist!"
In her free time she either is playing a game of golf or relaxing in the sun.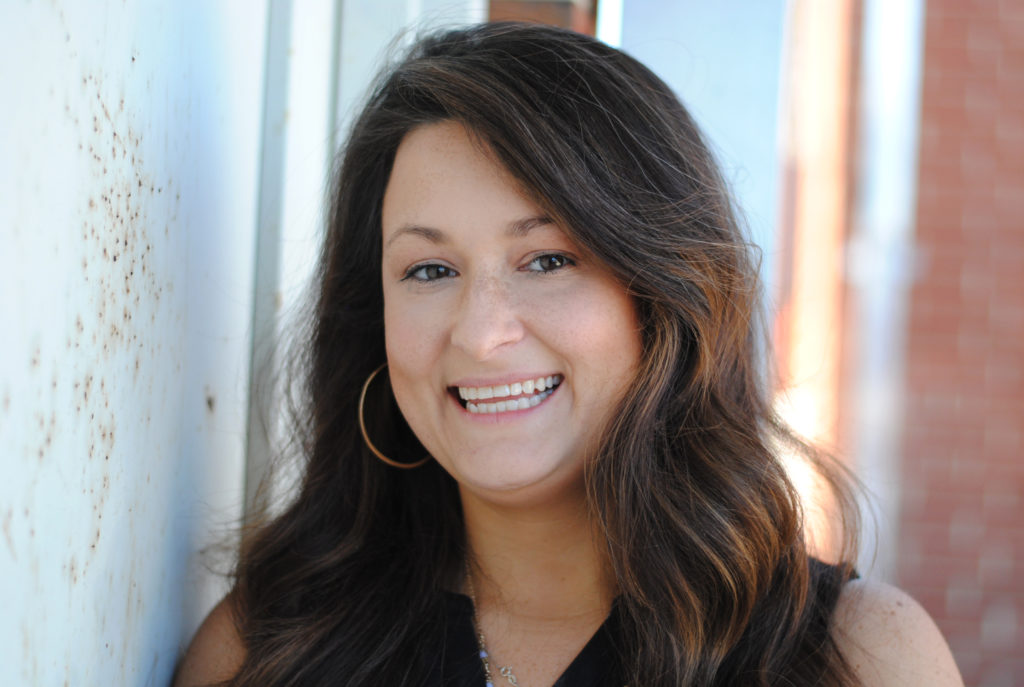 Master Stylist
Alexis fell in love with hairdressing at a young age. Following her creative passion, she enrolled in Mitchell's Hair Academy. After three years of salon experience, she joined the Haircolorxperts' salon in Cameron Village.
Her expertise lies in hair cutting, color, and creating styles that show off her client's face shape and skin tone. She keeps up-to-date with the latest color and smoothing treatments by training in Wella color lines and Brazilian Blowout.
Alexis takes pride in being a good listener, and her ability to translate her client's wishes into flattering and wearable styles.
In her spare time, she enjoys spending time outdoors with her family and taking trips to the beach or the mountains. She is a Raleigh, North Carolina native.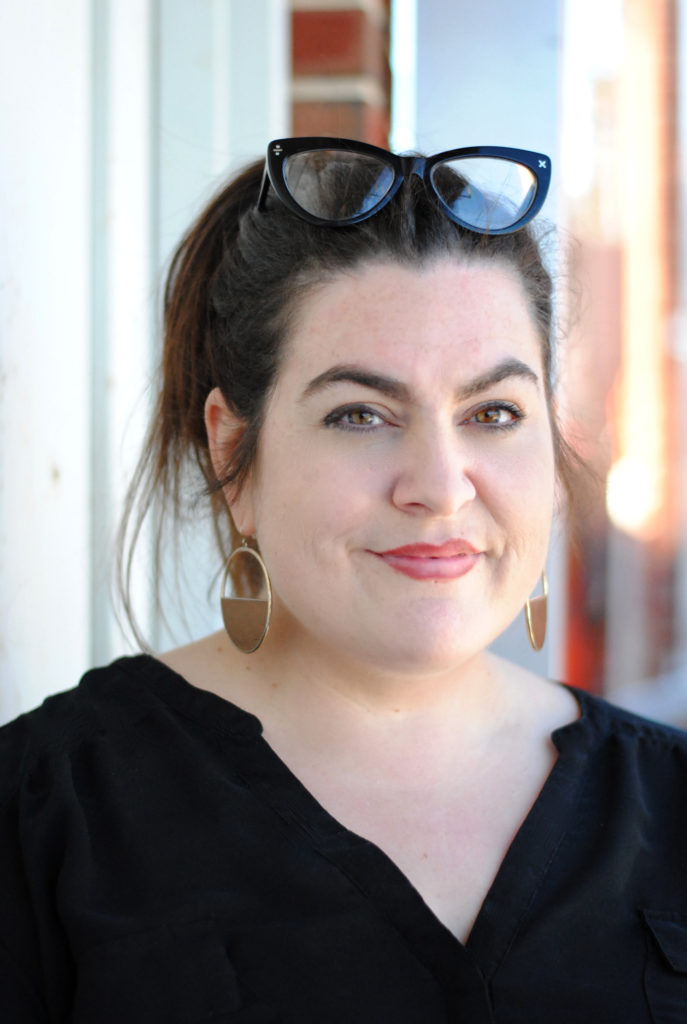 Master Stylist
Allison has been a stylist for seven years. She graduated from the International Institute of Hair Design studying under world-renowned stylist Ron Hawkins. She is also thoroughly educated in Wella, Rusk, Davines, TIGI and Sasson.
Allison believes "A great style starts with a great consultation." She prides herself on listening carefully to each client, and then transforming their ideas and needs into reality.
Having BFA in fine art, Allison uses her natural creative talents both in and out of the salon. She is an active photographer, painter and sculptor. She loves using her artistic skills on each client, shaping and creating the best look for them.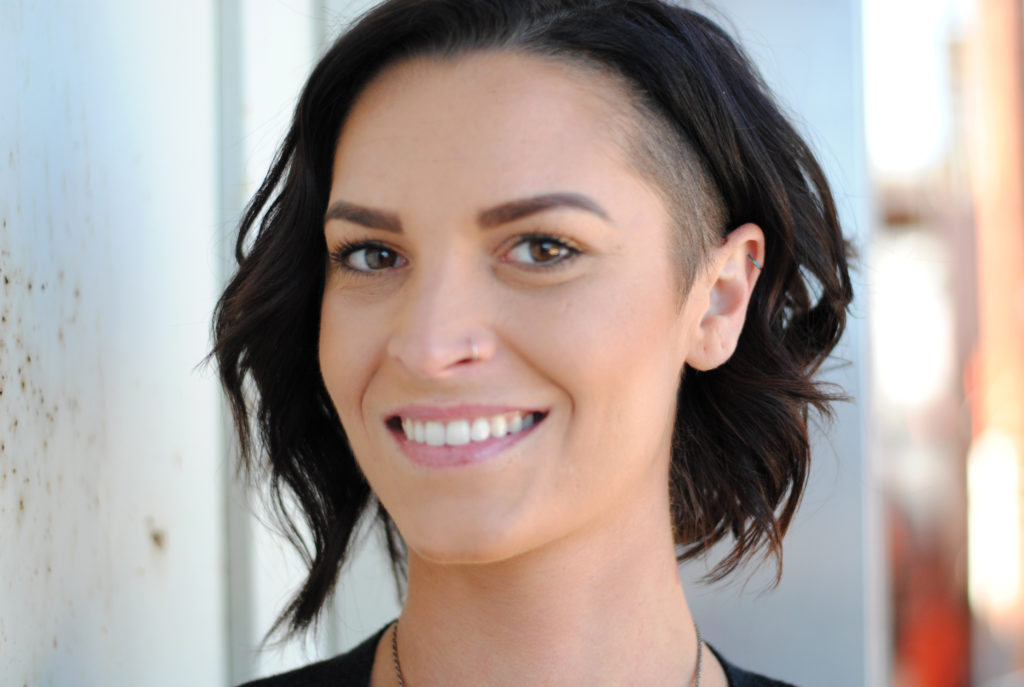 Master Stylist
As a young adult Arlee fell in love with the beauty industry. " I had friends and family constantly asking for my help with hair and makeup!" Going into the salon industry, she now loves being able to display her creativity and put smiles on every client!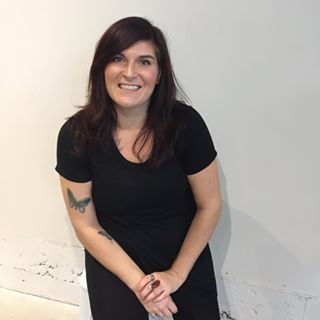 Master Stylist
Oreanne has been a stylist for over 10 years.  She loves what she does.  She specializes in men's cuts, color, and styles for weddings and special events.  She enjoys making her clients feel beautiful. She says "A good hair style can make your day."  She spends her free time with her little one, exploring North Carolina.
Master Stylist
Courtney's passion is anything involving hair and beauty! Her favorite part of the industry is doing what she loves- creating looks her clients will love and helping people feel better about themselves everyday. Her favorite technique is anything color or a beautiful blow out.
Master Stylist
Gail has been a hair designer for her entire career. She enjoys making her clients feel better about their hair and themselves. She says her 18 years working at Haircolorxperts has been a challenge and a pleasure.

CONTACT
Phone: 919.755.0559
Address: 2030 Cameron Street
Raleigh, North Carolina 27605
HOURS
Monday: 11 am to 7 pm
Tuesday: 9 am to 7pm
Wednesday: 9 am to 9 pm
Thursday: 9 am to 9pm
Friday: 9 am to 7 pm
Saturday: 9 am to 7 pm
Sundays: CLOSED